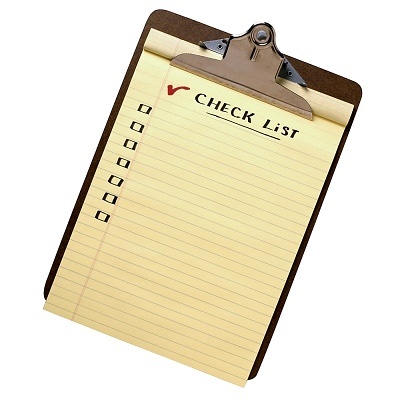 Whew! Planning this Japan trip is more time consuming than planning our Sydney trip last year.
Well, for one it's a longer vacation. And, another major thing to consider is that we plan to go to more cities for this trip.
It's 10 days trip but actually just 8 days since the first day, we arrive in Japan just before midnight and on the 10th day, we leave Japan at 6:30AM.
So, to make things easier I made a checklist:
Visa - check
Tickets - check
Itinerary - working on it
Japan Rail Pass - researching
Hotel - depends on the Itinerary
Shopping - jackets, extra battery, better tripod - soon
So many things to do so little time left!