Nancy Binay
Well, Nancy wasn't entirely a fashion failure. But her jogging before Senate session in her adidas inspired outfit seemed to have tired her a lot.
Heart Evangelista
I think Heart better talk to Boom Sason. Was this sabotage?
Atty Panelo
This guy needs to learn how to dress appropriately. For his age and for his stature.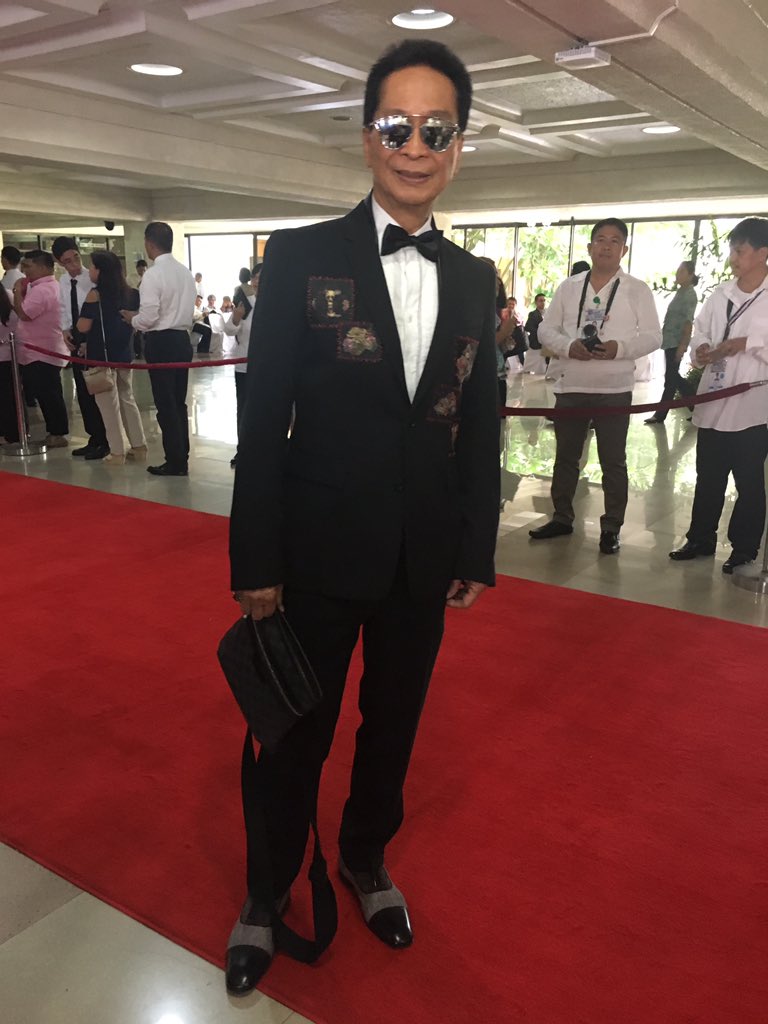 Bocaue Mayor
Why does her dress remind me so much of Nancy Binay?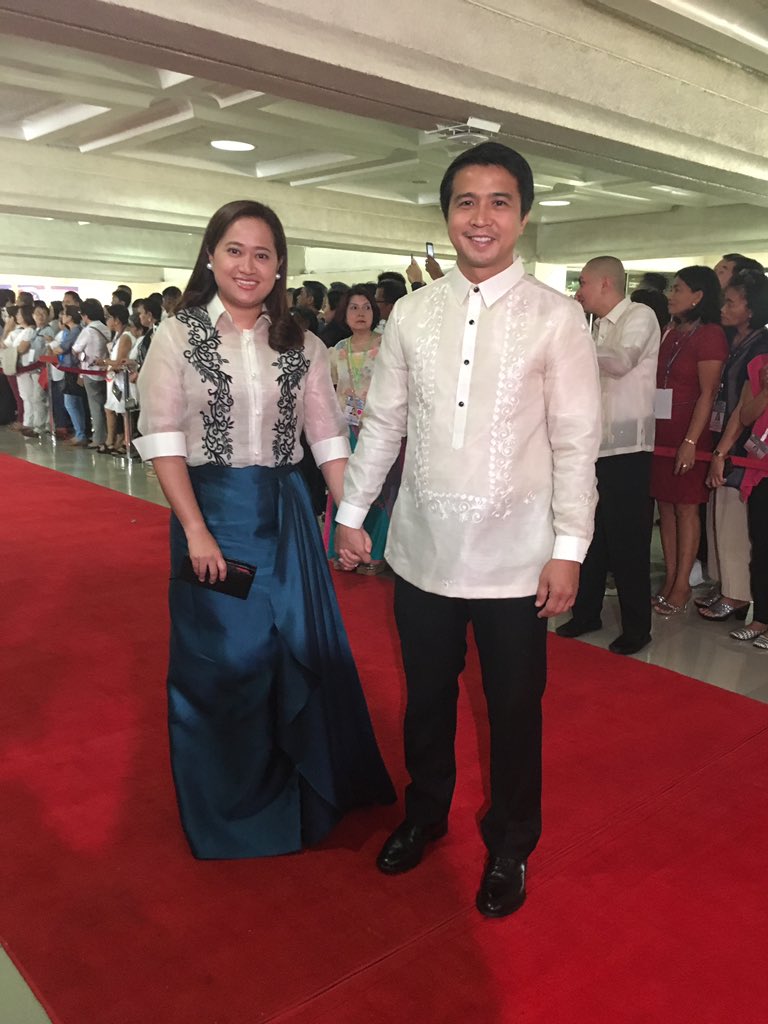 Just because you failed once, doesn't mean your going to fail at everything.