It seems like all roads lead to Divorce. It's a painful expensive process.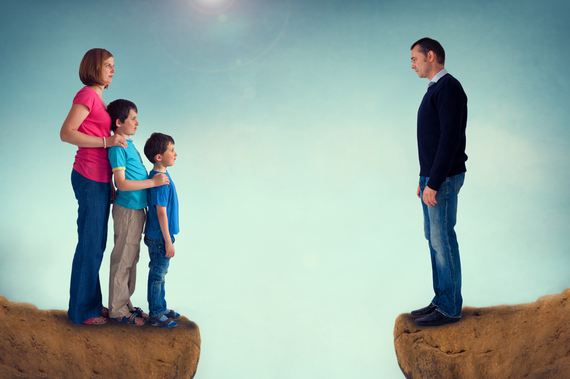 1. Research
We have so many questions.
- How much
- How long
- What is required
- What will happen
- Who gets what
- What are the options
2. Legal Consultation
Google, no matter how intelligent, will not give you the final answer. So legal consultation is a must. For must law firms, the first visit is free. All consultations afterwards are chargeable. Till now I have no idea how much it's gonna cost us.
What's painful? It's not about who's paying it. Him, me or share. Bottomline, it is the kids money that we are wasting.
3. Counselling
Whether you want to work it out or just to rebuild yourself. Counselling is a good idea.
I have only reached this stage. It's still a LONG journey. Please spare me a little prayer.
When two people decide to get a divorce, it isn't a sign that they "don't understand" one another, but a sign that they have, at last, began to.