I guess it's slow down period in Kdrama world for all us. We had fun with Legend of the Blue Seas, Romantic Doctor, Hwarang and Goblin. The new shows replacing them are simply not at par.
Introverted Boss
There's a thin line between cute and annoying. And the lead actress Park Hye Soo no doubt crossed that line. I'm not sure if that's how she really is (because in Saimdang she's showing the same acting) or the role calls her for it. But gezz. I couldn't finish an episode because of her. She was irritating. Not to mention very slow story line. I stopped watching.
Image Credit: Drama Coffee
Missing
Like Introverted Boss, this show's lead actress character also crossed the line. Perhaps they want to show a hard working, driven woman but seriously. How stupid and lame can one be. Baek Jin Hee is a dead ringer for Eun Hye but seemed like a copy cat that it's difficult to finish another episode apart from the pilot. It would have been a great help if they got a good looking partner.. But no. He was equally irritating. An idol would have to look great right?
Image Credit: Twitter
Link:
AsianWiki
Saimdang
Power cast for sure. Episode 1 was boring. Episode 2 was a bit more acceptable. I'll watch out for more see how it progresses (not that I have much choice as there's no other show to watch haha)
Image Credit: Drama Fever
Voice
Except that they are depicting Korean Police as such bad rowdy characters and the plot flaws, this is so far interesting show to watch. Jang Hyuk is Korea's official version of Robin Padilla's badboy image.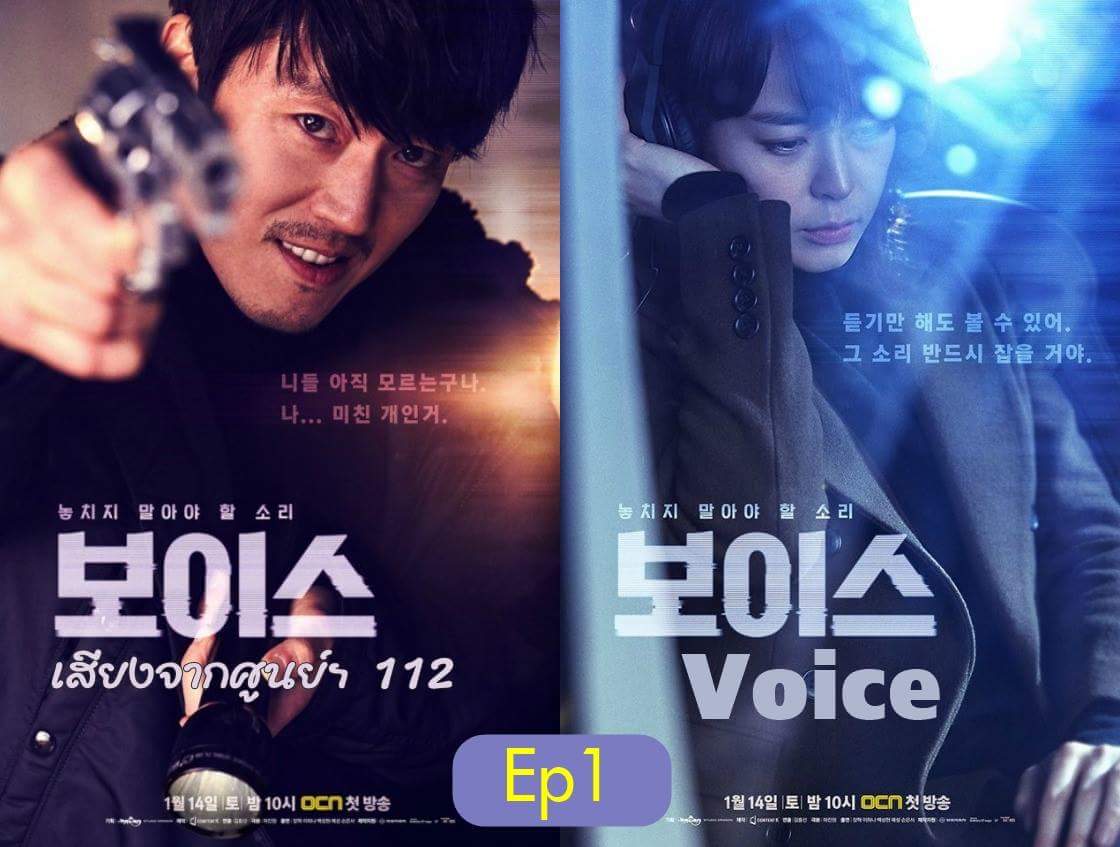 Image Credit: Twitter
There are a few more shows that premiered lately like Chief Kim and Innocent Defendant but I haven't had time to watch them. Planning to do so in the next couple of days.