At Week 24, headache is just as terrible. I keep knocking my head making everyone think I must be crazy. Haha. Panadol doesn't help. My doc is gonna ask me to go MRI if I mention this headache on my next visit.
I dunno how it will affect Mamon plus it's soooo EXPENSIVE!
Anyway, here's what I've researched:
http://www.babycenter.com/0_headaches-during-pregnancy_2035.bc
Even if you're part of the unlucky minority whose migraines don't improve during pregnancy, you can at least take some solace in the fact that migraine sufferers don't appear to have a higher risk of pregnancy complications than other women.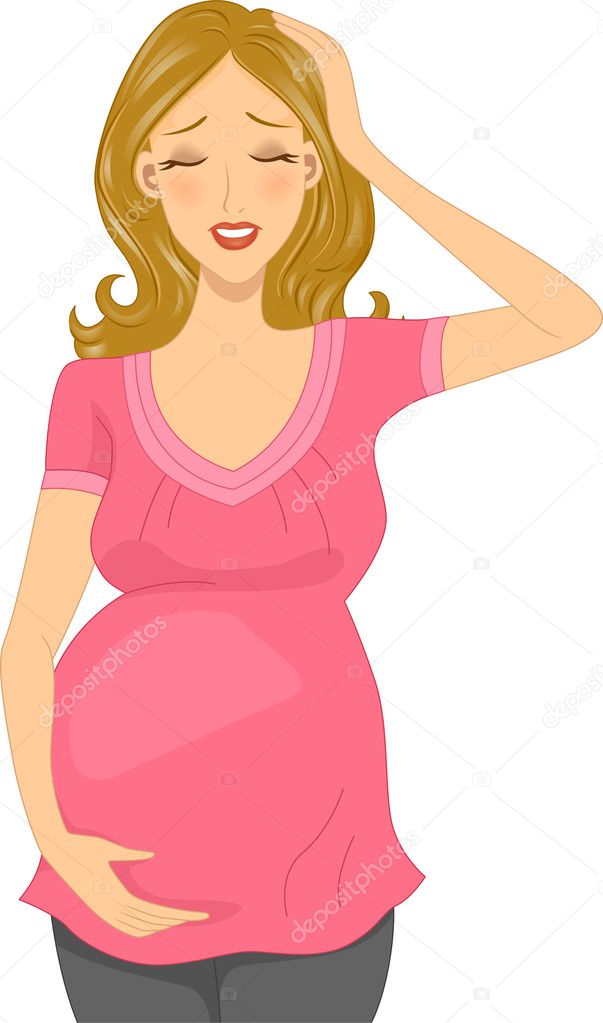 Image source: http://static8.depositphotos.com
http://www.nhs.uk/conditions/pregnancy-and-baby/pages/headaches-pregnant.aspx
If you often have bad headaches, tell your midwife or doctor so that they can advise you. Severe headaches can be a sign of high blood pressure and you should seek urgent advice, as this could indicate a serious condition called pre-eclampsia. Pre-eclampsia is a condition that affects some pregnant women during the second half of pregnancy (from around week 20) or immediately after the delivery of their baby.